---
Lepton Nuclear Physics Group
---
Lepton nuclear physics aims at studies of fundamental properties of neutrino and weakly interacting particles and of fundamental weak interactions in nuclei. Physics objectives are concerned with lepton nuclear physics within and beyond the standard theory.
Here nuclei, which consisst of elementary particles in good eigen states, are used as exellent microlaboratories for investigating fundamental particles and weak interaction.
Subject in lepton nuclear physics include neutrino and weak interactions, weakly interacting massive particles as candidates for dark matters, symmetries and conservation laws, and other related problems.
---
Oto Cosmo Observatory
Subjects
3He+3He --> 2p + 4He Reaction Experimet
---
INFORMATION
OTO98
$B!V6KDcJ|!W%o!<%/%7%g%C%W(B
---
OTO Cosmo Observatory
The OTO Cosmo Observatory is the center of OTO Tentsuji tunnel which is located 100km south from RCNP. The maximum depth is about 470m. This is an ultra low-background laboratory with 4$B!_(B10-7/cm2$B!&(Bsec for cosmic ray, 4$B!_(B10-5/cm2$B!&(Bsec for neutron flux, and about 10 Bq/m3 for radon concentration in the air.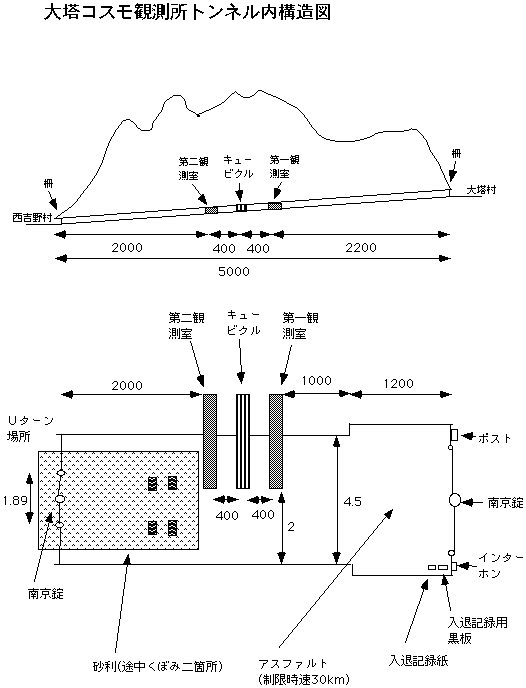 ---
ELEGANT V
ELEctron GAmma-ray Neutrino Telescope (ELEGANT V), whole detectors are surrounded by Lead and Copper (OFHC) shields, DC: Drift Chambers. PL:plastic scintillators, NaI: NaI scintillators, 100Mo source of double beta decay.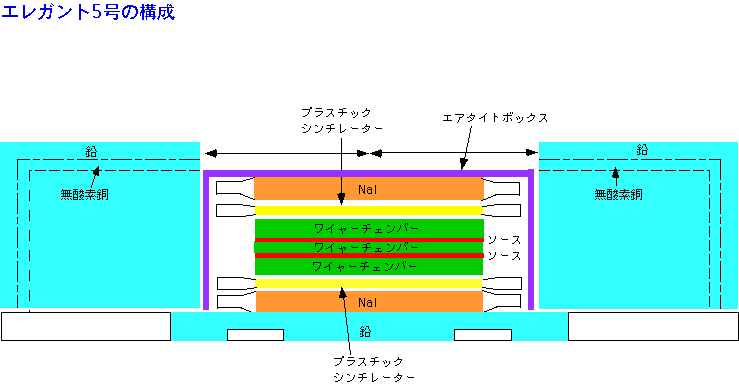 ---